Countries, Capitals, Cities
Information, data, related link and amazing pictures for all countries, capitals and cities (and their attractions) of the world. Below you will also find the sections Capitals Ato Z, and top-100-cities.

Paris, France
Dubai_Burj_Tower
Cape Town, South Africa
Buenos Aires-Argentina
Tashkent, Uzbekistan
Stockholm, Sweeden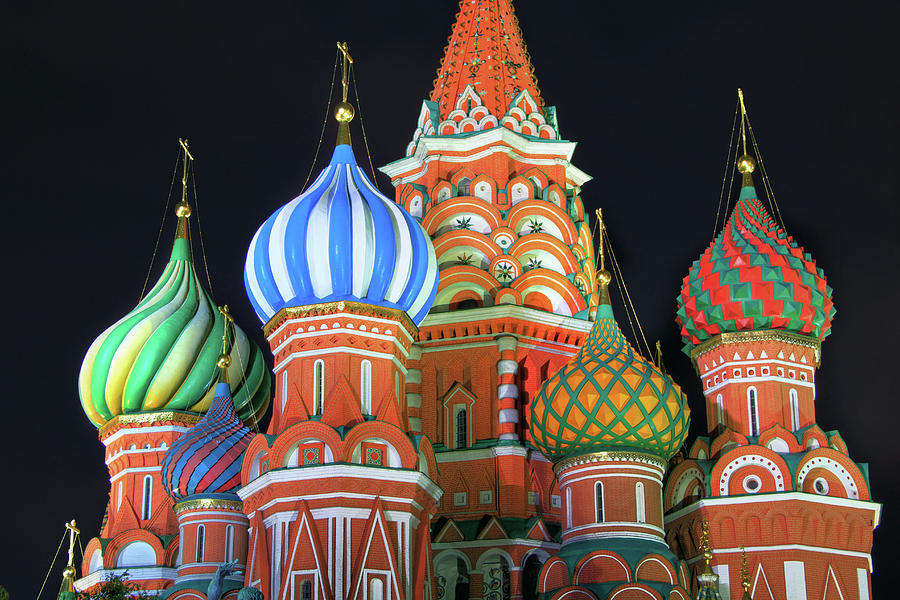 Moscow
Beijing China
Vienna, Austria
Bangkok-Thailand
Havana, Cuba
Tunis
Capitals of the World
The Capitals of all Countries of the World and their Attractions.
Please click on any picture or follow the link

Athens
Athens, the capital of Historical and amazing Greece.
Berlin, Germany
Praque, Chech
Rome-monument, Italy
Valletta, Malta
Tokyo, Japan
Canberra, Australia
New Delhi, India
Reykjavik, Iceland
Monaco
Amsterdam, Netherlands
Madrid, Spain
Kyiv, Ucraine
Oslo-Norway
Ankara-Turkey.jpg
Singapore
Hanoi-Vietnam
Lisbon_Riviera-Portugal
Citadel_Cairo.jpg
Nassau-Bahamas
London-England
Ottawa-Canada
Harare-Zimbabwe

Rio de Janeiro

Berlin
Tokyo

Mexico City

Buenos Aires

St. Petersburg

Seoul
Athens

Jerusalem

Seattle


Delhi

Sydney
Mumbai
Munich
Venice

Florence

Beijing

Cape Town

Washington D.C.

Montreal

Atlanta
Boston

Philadelphia

Chicago